High Efficiency 3F Carbide Roughing End Mill For Aluminum with Aluspeed Coating
Share
Issue Time

Oct 12,2021
Summary
China Factory export 3F Carbide Roughing End Mills with Aluspeed coating(clear coating), high efficiency for work aluminum alloy, the tool is still sharp cutting and without chip sticky after coating, but keep good wear resistance, long tool life.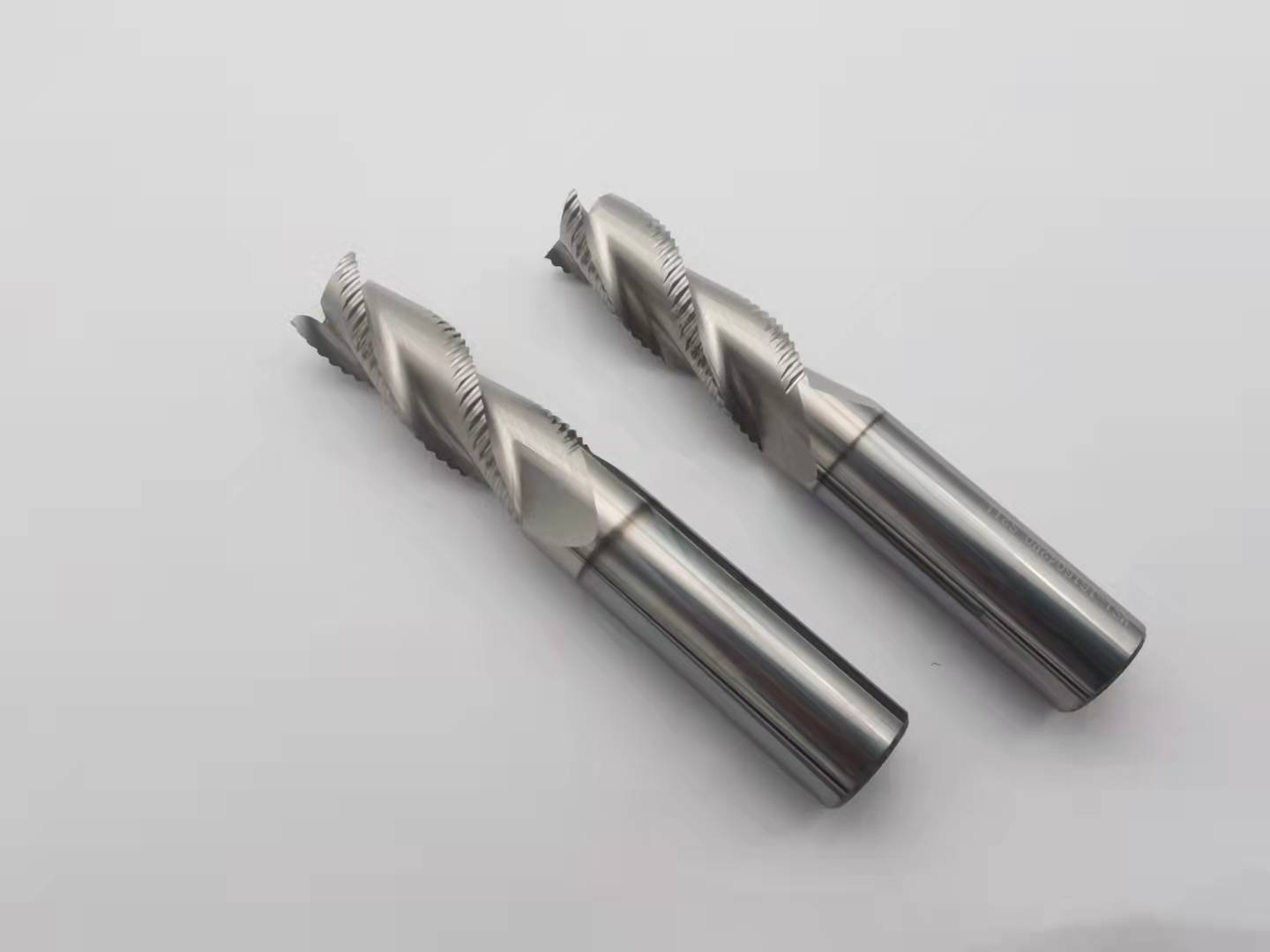 3 Flute Roughing End Mills Carbide For Aluminum
The 3F Carbide Roughing End Mills For Aluminum Alloy manufacturing by MSUTOOLS with high working efficiency, it is 4 times of normal carbide end mills for aluminum.
The end mill cutter coated with transparent coating, it is called Aluspeed coating made by Cemecon company of Germany, the advantage is the end mill cutter still keep in sharp cutting ,no built-up edge, but with excellent wear resistance, extend the working life and reduce the rate of exchange cutters, improve the working efficiency a lot, but price is expensive then normal end mill cutters without coating, if you are looking for high quality for cutting aluminum, then this is a first choice.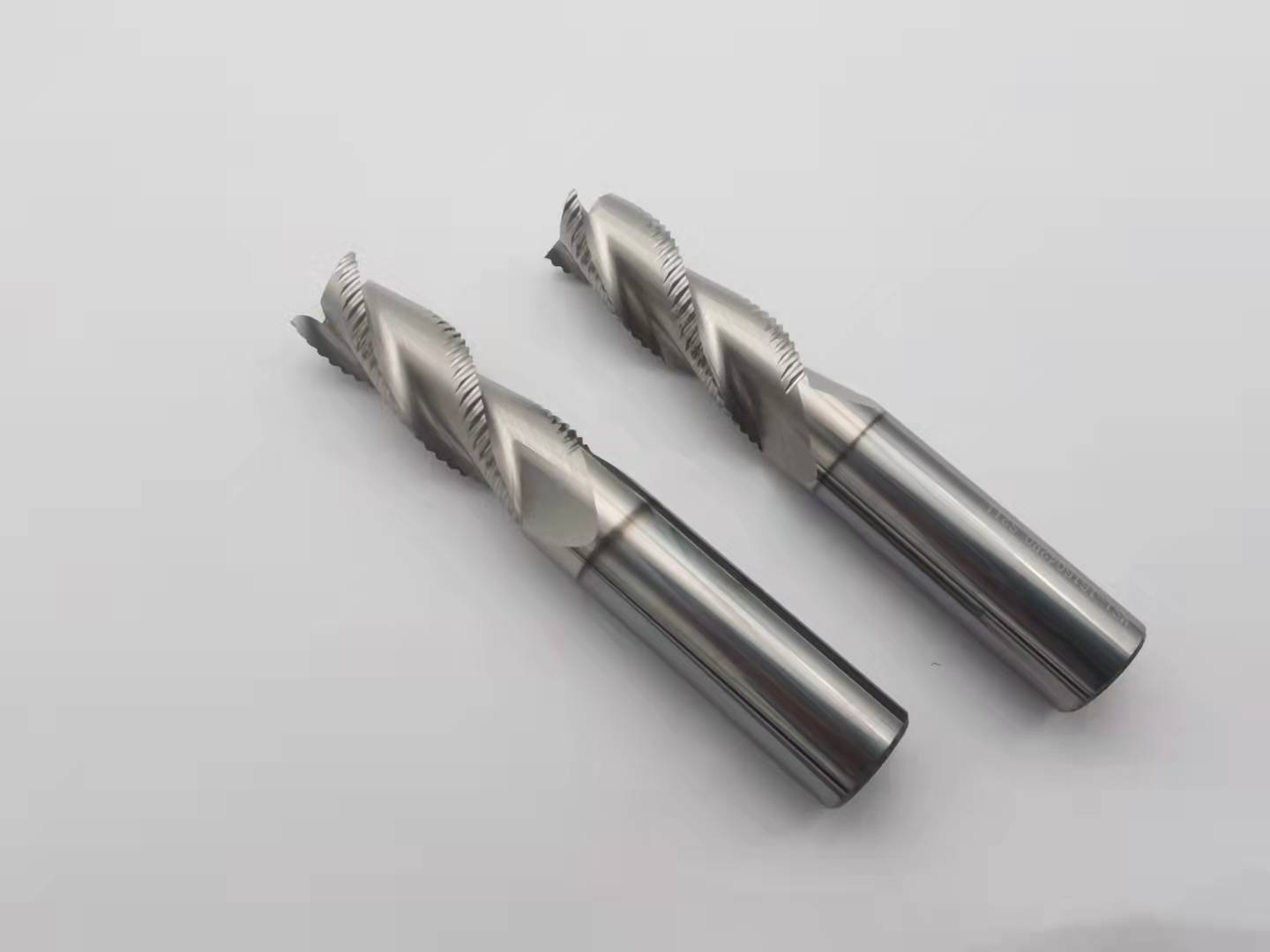 Aluspeed Coating Advantage
AluCon
®
To avoid built-up edges and offering maximum coating adhesion
for aluminium, titanium and non-ferrous metals